Instantaneous response!
---
Secure important facilities! An anti-theft alarm system provides instantaneous alarms in case of occurrence of an unwanted event, the information being also transmitted to teams of quick intervention. Light and sound signals provide additional protection by the intimidation factor.
Perimeter protection
Infrared barriers provide perimeter protection for the parking lot of your facility or any other large size area.
---
Dispatch
Quick intervention dispatch is connected permanently to the alarm unit. Their response is always prompt
---
Remote control
Free download from AppStore or Google Play for the control software for remote engagement/disengagement of the system.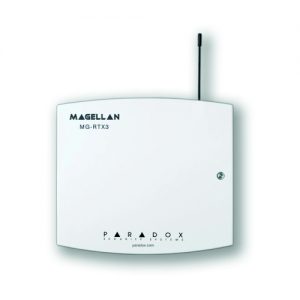 An alarm system is the most effective protection for a facility. Dedicated sensors detect movement within the perimeter and send a signal to the main unit.
Depending on the preset parameters, the main unit interprets the received signal and trigger the siren, send an SMS and/or warn the quick intervention force dispatch.
Motion sensors can be interconnected by cable or can be connected wireless to the main unit.
---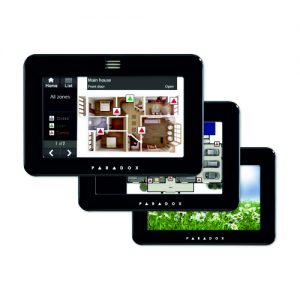 The brain of a security system is the main unit. Depending on the security requirements of the facility, the main unit can be used to program a multitude of options.
Peripherals – motion and smoke sensors, magnetic contacts, IR barriers, etc. connect in independent areas that can be programmed individually.
High-performance units allow the division of a perimeter in multiple partitions, which can be armed/disarmed independently.